Talent offers our partners with the competitive edge that will allow you to establish and grow your markets and reputation.
Join Those

 

Satisfied Customers Today!
Talent has been committed to providing Sticky Mats, Sticky Mat Frames and Sticky Rollers with premium quality. Our products are manufactured under strict ISO process management and quality control regulations.
Sticky mats adhesive peel test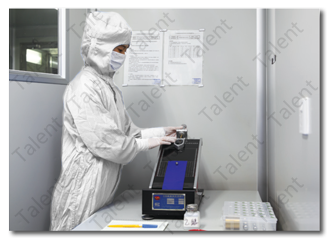 Sticky mat shear & accelerated aging test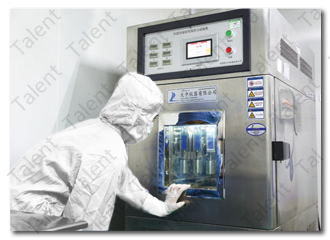 Sticky mat adhesive peel test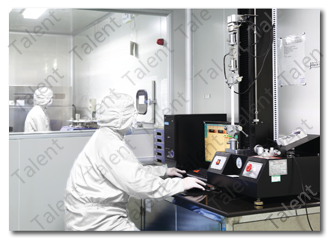 Keeping supply sticky mats during the coronaviruses period
tstickymat
Keeping supply sticky mats during the coronaviruses period
You probably heard from the news already about the latest development of the new type virus (coronavirus) from Wuhan, […]
Customers View
Talent executes amazing sticky mat, sticky frames and sticky rollers with good pricing and on time. I will continue to work with Talent Industry overall in the future. Greatly recommended manufacturer.
Talent has executed some of the best products that I've seen on the market, and has amazing expertise in both sourcing and developing. In all of the years that we've worked together, I've seen our products progress within the market.
Working with Talent for our sticky mats, has been and still is a pleasure for our company. Communication & working model which are fast & correct with high quality standards. They are really kind people to work with.