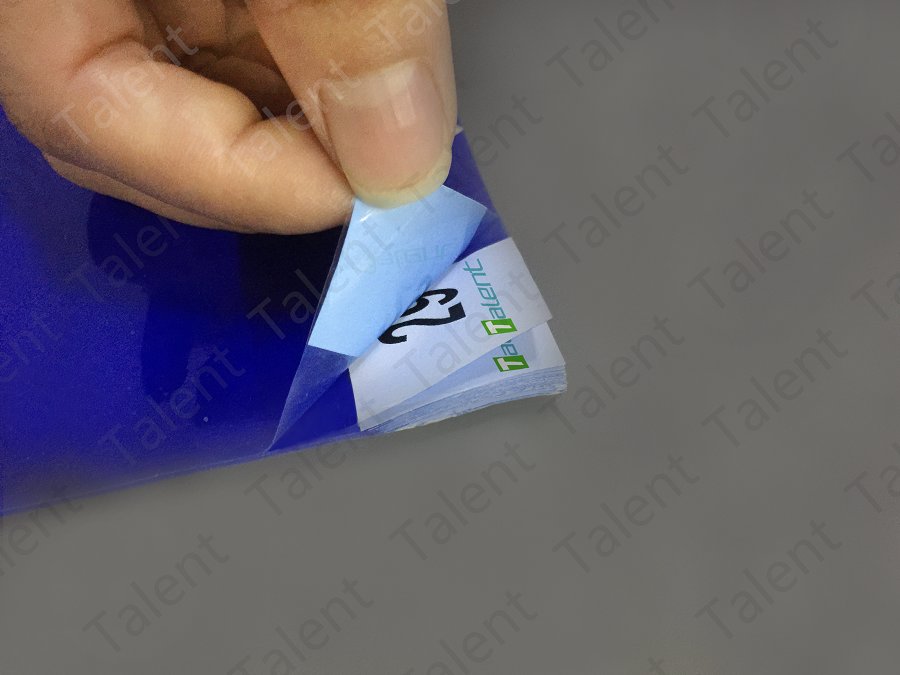 Sticky mats
Sticky mats (adhesive mat) are made of low density polyethylene materials with water-based glue.  The purpose of the sticky mat (clean mat) eliminates impurities, save cleaning time and easy to use and maintenance free to keep your place clean. It is an environment-friendly and effective way which is your best choice to keep clean. Consecutively numbered labels help to keep track of the number of sheets remaining and avoid multiple sheets being removed inadvertently.
Sticky Mats Application:
Sticky mats are also called tacky mats or peel off clean mats. The low cost makes them great for any industry, office or home use, such as:
Manufacturing Plants, Data Centres and Warehouse, etc.
Basketball courts, Volleyball courts, Racquet ball courts, and any other Courts, etc.
Construction sites, Building Remodeling, Renovations and Decorations areas, etc.
Clean room, Science Labs, Surgical Theaters, Food preparation Areas and Home, etc.
Adhesive Mats Features:
Eco-friendly
Easy sheet-to sheet removal
Non-transfering adhesive
Various colors and sizes are available.
| Items | Specification |
| --- | --- |
| Products | Sticky Mat |
| Material | Low Density Polyethylene |
| Thickness | 0.03mm~0.05mm |
| Tensile Strength | Transverse ≥ 12mpa     Vertical ≥ 20mpa |
| Elongation | Transverse ≥ 300%       Vertical ≥ 200% |
| Adhesive Type | Water-based Acrylic |
| Tackiness | Low/ Middle / High |
| Size | 18″ * 36″, 18″ *45″,  24″ * 36″,  26″ *45″  /Customized |
| Layers | 30/60 layers/Customized |
| Color | Blue/White/Clear/Gray/Green  / Customized |
| Packing | 10pcs/case  / Customized |